During lockdown I was lucky enough to experience a strong sense of community and good neighbourliness. During this time I made new friends and acquaintances with people on my street I hadn't talked to in the 6 years I'd lived here. Growing up in a corner shop I had always known my neighbours and community, and lockdown meant I finally built that same sense of belonging.
When I approached this work to create lockdown stories, I wanted to extend the feeling of good will and togetherness I had experienced, to others that might have had only minimal contact with others.
Through a network of family, friends, colleagues and organisations I began engaging with people across the city about their life in lockdown and recording a dialogue of how the pandemic had affected them. Each participant chose the location that best encapsulated their lockdown experience and together we worked on producing a set of collaborative portraits. Sometimes I would spend up to 3 hours with each person, talking and taking photographs, moving around in the physical space. Everyone I met was so glad to be give their time after such sparse interaction for months on end.
The final work featured here includes the conversations that were collected (tap on information at the bottom of each portrait to read). The book features the images and art work from the participants that was collected through workshops too.
This project was made possible thanks to a GRAIN Projects commission, part of the national programme 'Covid-19 Responses', supported by Birmingham City Council, ACE and National Lottery Players.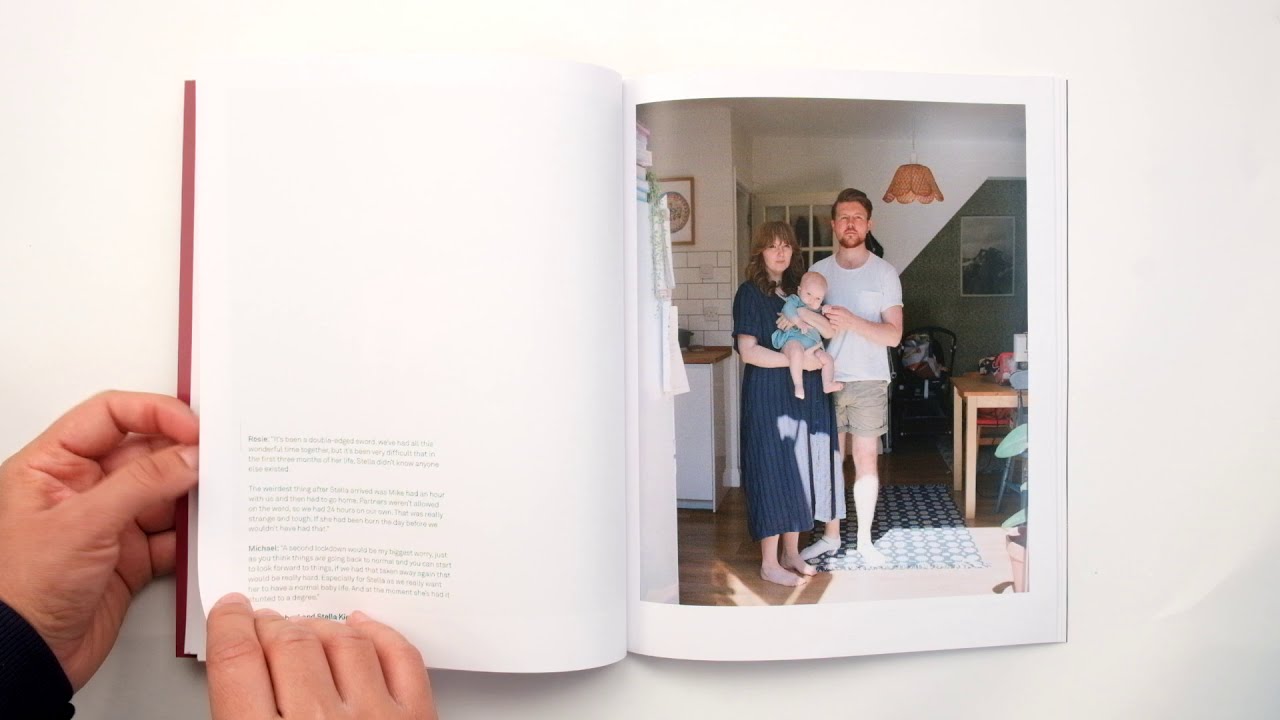 Birmingham Lockdown Stories